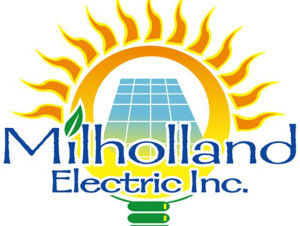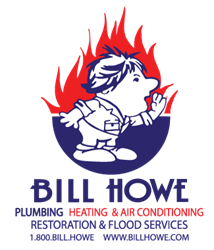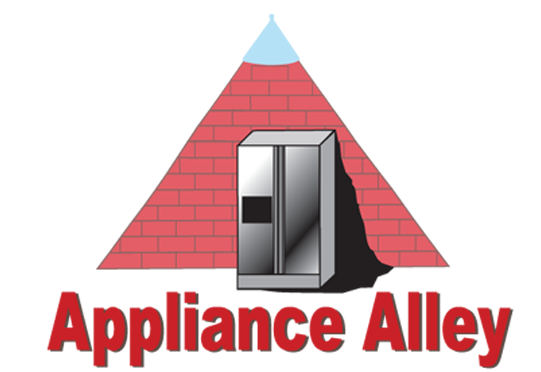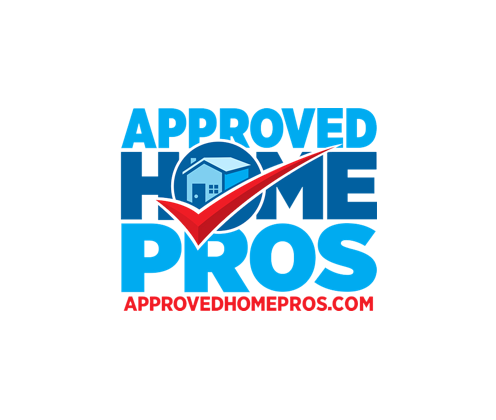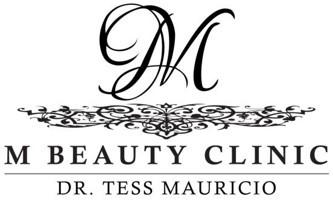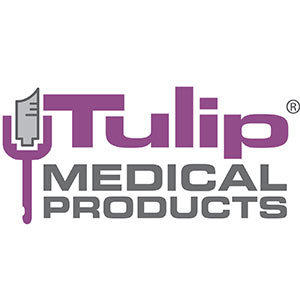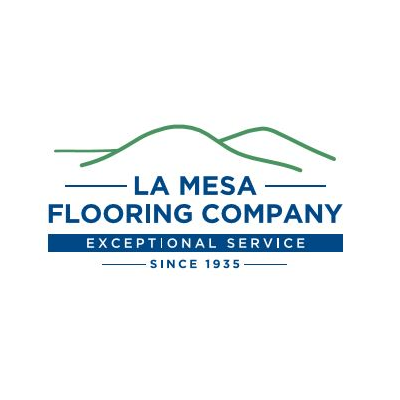 The service and expertise we receive from MediaScape is more than we could have ever expected. Being a smaller family-owned company, the consultancy and access to marketing opportunities provided by MediaScape have become a cornerstone of our success and growth. If you want to really understand your brand and marketing, MediaScape will take you the whole way.
Bob & Tony - Appliance Alley
The MediaScape team is truly a one of a kind Marketing Agency as the client really does come first. MediaScape continuously strives for us to evolve and innovate our marketing efforts while continuing to stay true to our core brand and principles. If you are looking for a Marketing Agency that can do it all while keeping your brand safe - look no further than MediaScape.
Bill & Tina @ Bill Howe Plumbing, Heating & Air