FACEBOOK'S 'KEEP IT LOCAL' CAMPAIGN FEATURING A SAN DIEGO FAVORITE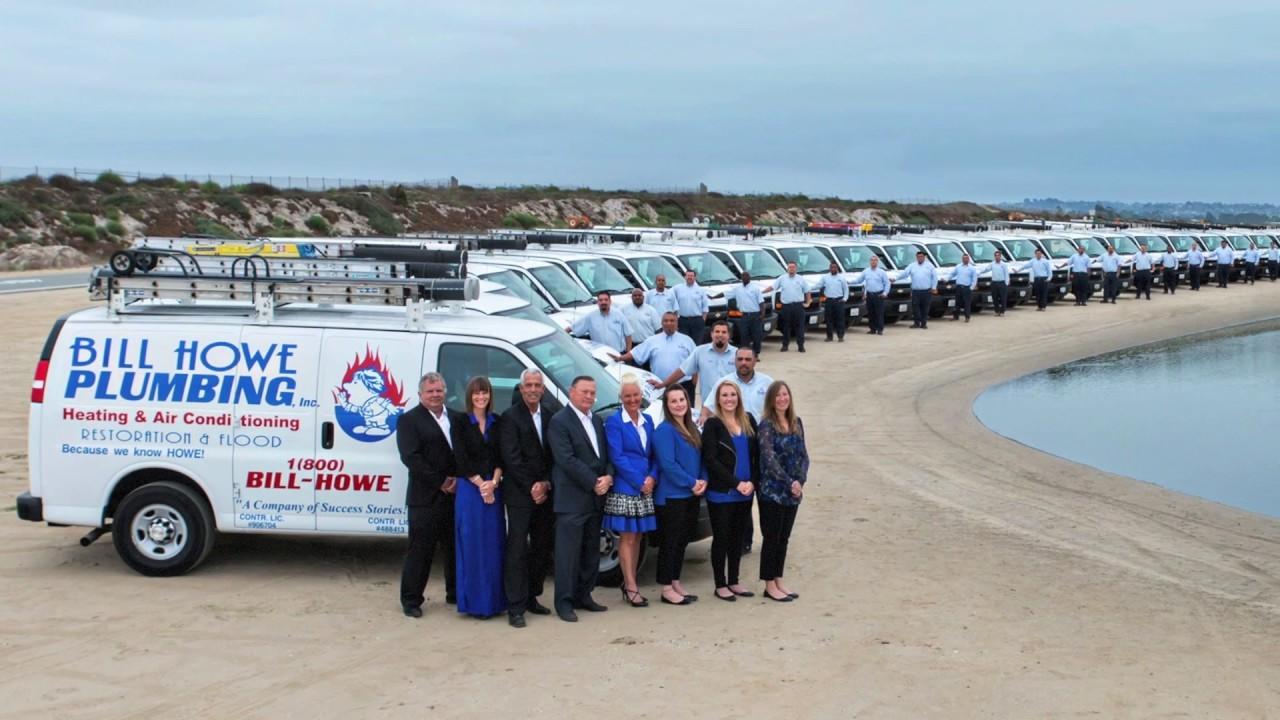 Facebook is set to launch it's 'Keep it Local' Campaign in the San Diego market later this month. Video Ads have been created to focus on the local businesses that keep each city unique, energetic, and "awesome at all hours." They've gone to major cities around the globe and pulled a list of exceptional local businesses to feature in their ads. This unsolicited support from Facebook is huge for these local businesses, many of which are family owned.
Bill Howe Plumbing, a division in The Bill Howe Family of Companies, have been featured in the Facebook Ads that are to be released in late July. Bill Howe is a local San Diego favorite- family owned and operated since 1980- specializing in plumbing, heating and air, and restoration. This company has remained successful through high quality work, reliability, and competitive pricing. It is an added bonus that each team member brings a level of customer service that is unrivaled.
Bill Howe Plumbing has been featured alongside Lucha Libre, a funky Mexican restaurant known for its eccentric vibe and delicious burritos and a Private Investigator who are all praised for being open at all hours of the night and making San Diego "awesome".
San Diegans love to support their local businesses, and we can only assume that will be happy to know that Facebook supports them as well.